Welcome to Poole Enterprises & Fencing...
We are the North Coast's LARGEST retail fencing outlet. We boast one of the widest product ranges that is normally unseen in most fencing stores! We stock a great range of aluminium pool & garden panels, roll top weldmesh panels, flat weldmesh sheets, chicken wire, snake mesh, dogmesh, chainwire, star pickets, hinge joint + heaps more!
Sales direct to public | Installations | Delivery service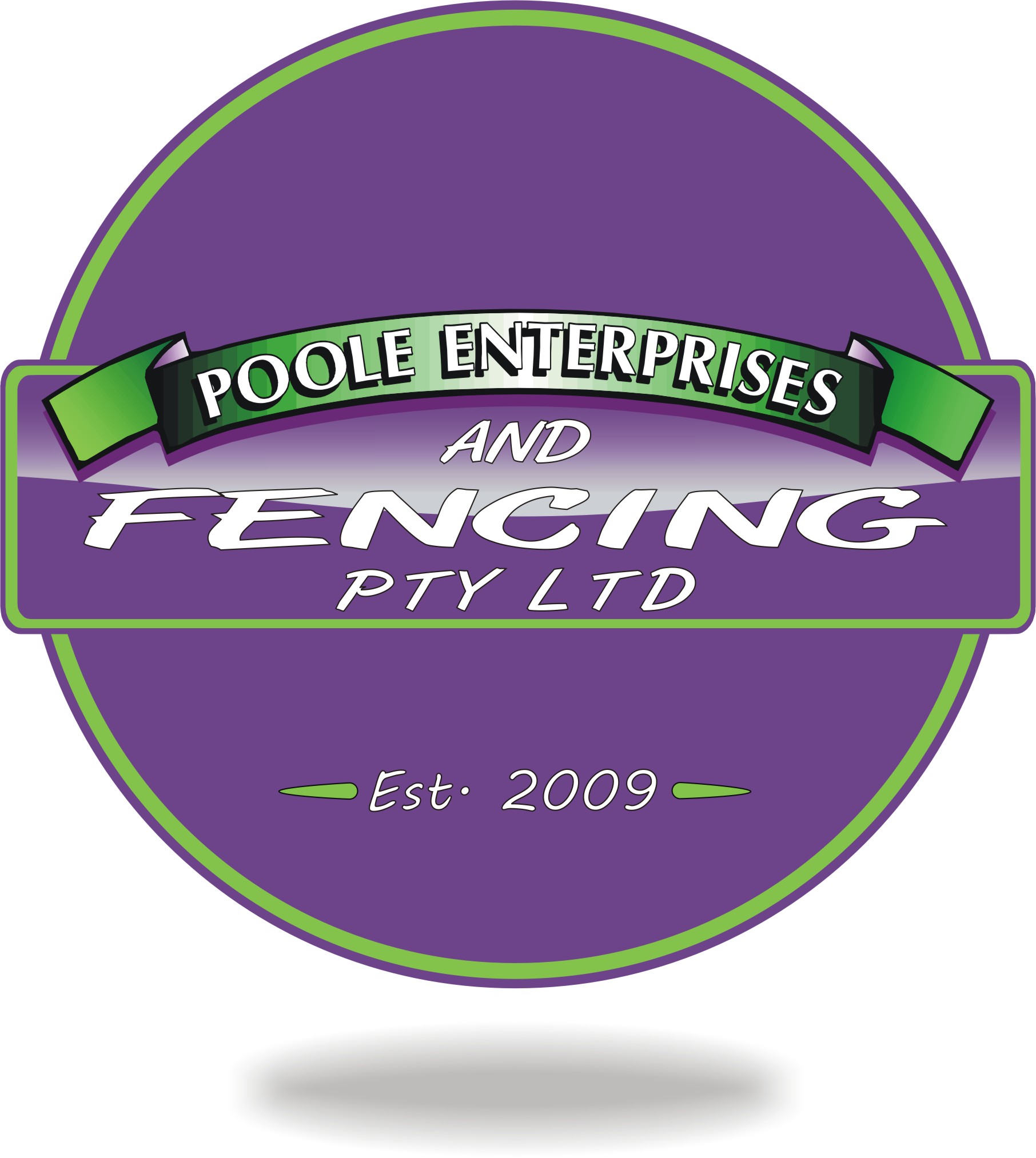 A few of our popular products...
Current specials / clearance items...
Copyright - Poole Enterprises & Fencing Pty Ltd 2017