The ultimate indulgence...
If you are after the ultimate in pool fencing, then look no further than a 'Fully-Frameless' glass pool fence.

Whether you are installing a new pool, or updating an existing pool, a glass pool fence will add a touch of class and elegance, giving your new or existing pool that 'resort' style look & feel.
If you want uninterrupted views from your new or existing pool, then glass pool fencing is also the perfect solution for you.
Our panels are 12mm toughened glass with beveled edges, and can be installed onto existing concrete or decking using high quality polished stainless steel spigots (as pictured below).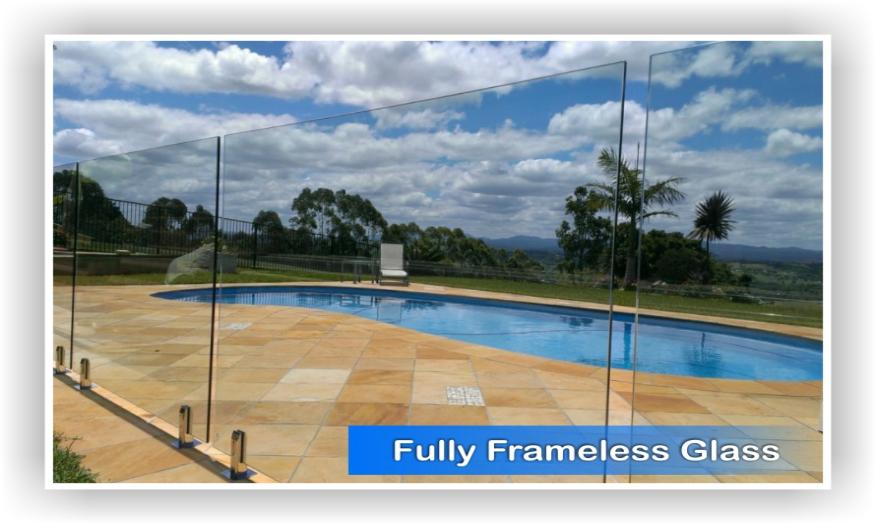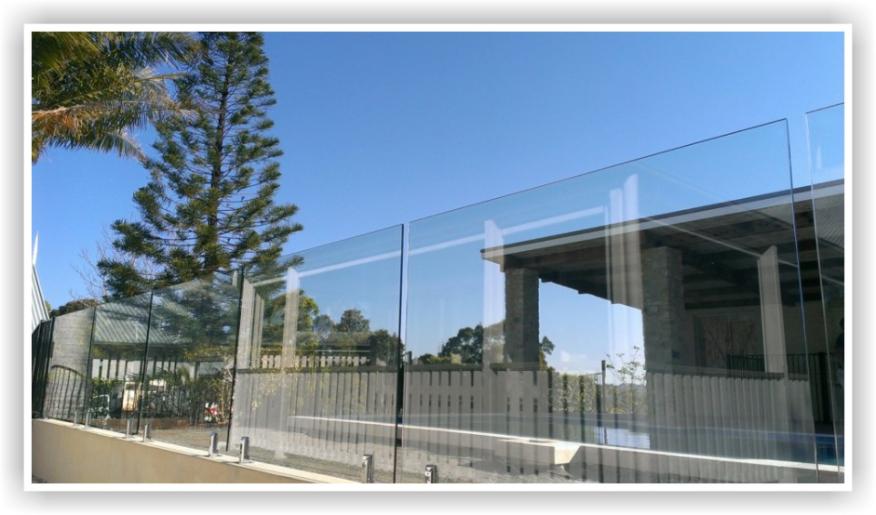 Copyright - Poole Enterprises & Fencing Pty Ltd 2017