Welcome to Poole Enterprises & Fencing...
We are the North Coast's LARGEST retail fencing outlet. We boast one of the widest product ranges that is normally unseen in most fencing stores! We stock a great range of aluminium pool & garden panels, roll top weldmesh panels, flat weldmesh sheets, chicken wire, snake mesh, dogmesh, chainwire, star pickets, hinge joint + heaps more!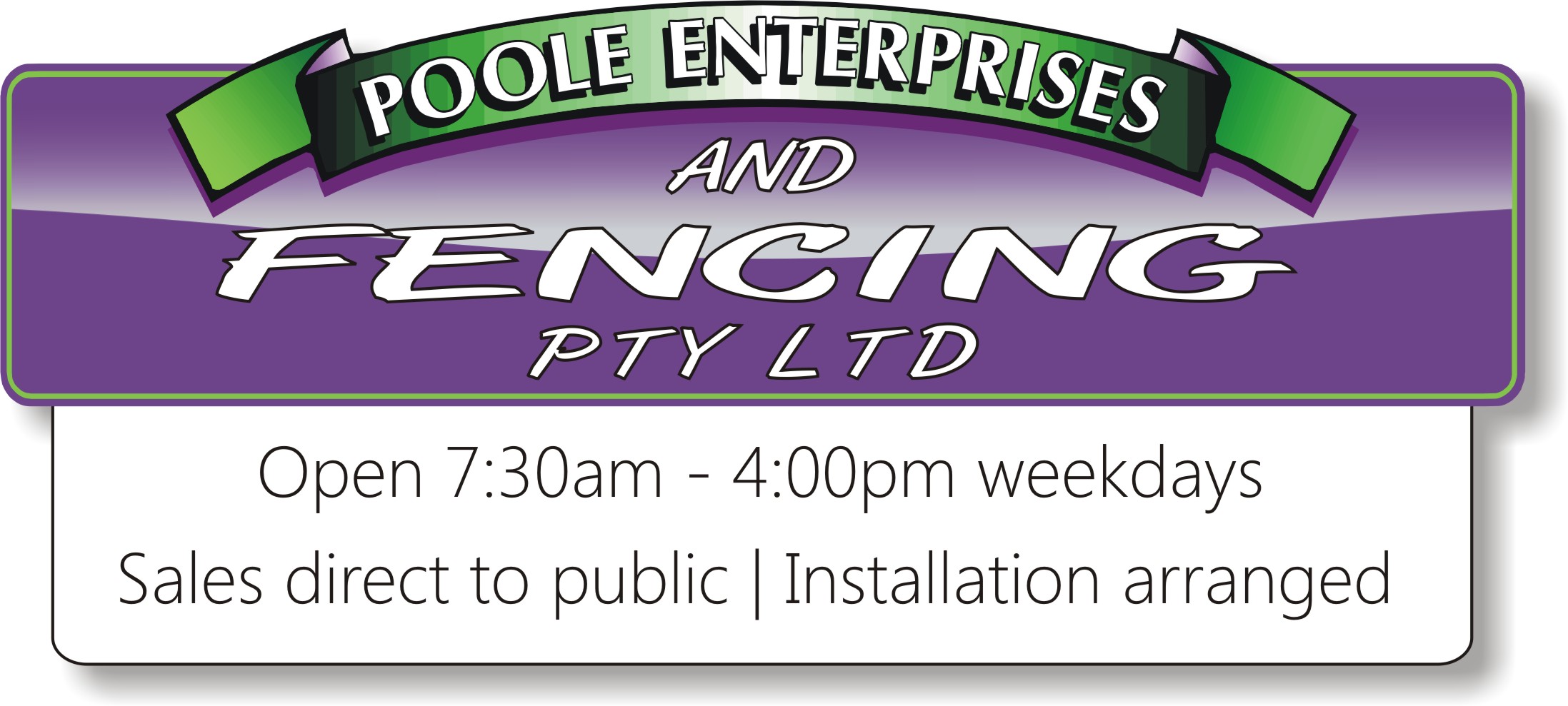 We are primarily a fencing supplier, supplying fencing materials to both retail & trade customers. We can deliver your fence to site, or we can arrange for an installer to come to your site to measure, quote & also install your new fence. We have partnered with a group of reputable local licenced fencing contractors, allowing us to match the right installer to your next fencing project.
A few of our popular products...
Copyright - Poole Enterprises & Fencing Pty Ltd 2017