Update 25/04/2022: We are now accepting orders for Colorbond panels & gates by e-mail only at this stage. We can offer delivery or pick-up by appointment, while we continue working towards an opening date for our store.
Our business has been heavily impacted by the Lismore flood. We are currently closed to the public until further notice, while we work through the massive task at hand of cleaning & repairing parts of our store so we can re-open. Once we have a re-opening date worked out, we will update this page. We ask that all inquiries in the meantime be sent to us by email (sales@lismorefencing.com), we will struggle to answer phone calls at the moment. Thank you for your patience.

Welcome to Poole Enterprises & Fencing...
We are the North Coast's LARGEST retail fencing outlet. We boast one of the widest product ranges that is normally unseen in most fencing stores! We supply BluescopeLysaght Colorbond fencing & gates, plus we also stock a great range of aluminium pool & garden panels, roll top weldmesh panels, chicken wire, snake mesh, chainwire, star pickets, hinge joint + heaps more!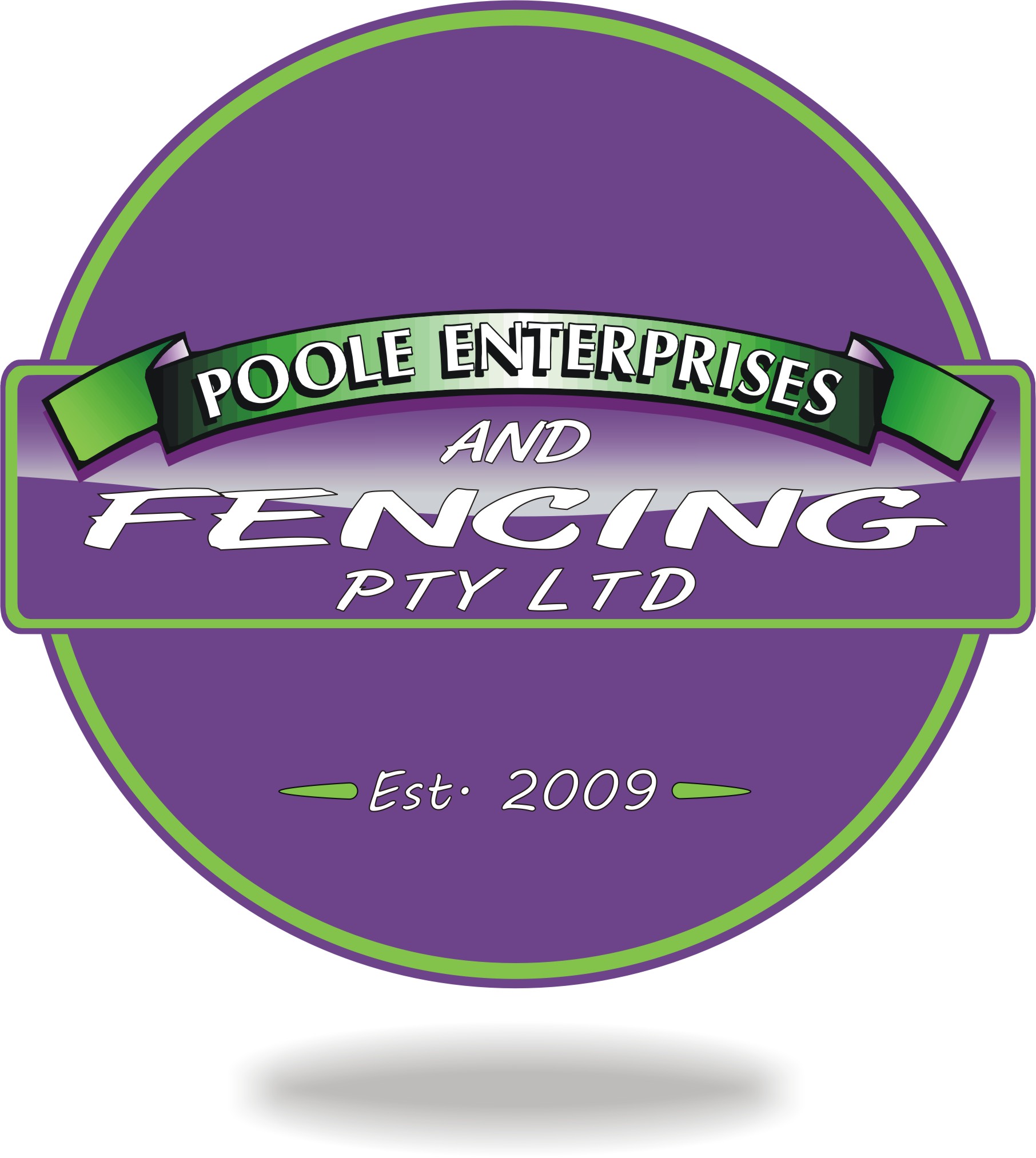 Copyright - Poole Enterprises & Fencing Pty Ltd 2017